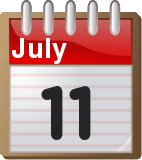 I Want To Buy A Research Paper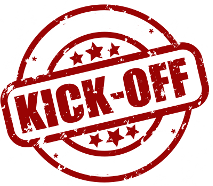 Buy Personal Essay Sample Quantitative Research Proposal FROM 1:00PM TO 4:00PM
How To Write An Appeal Letter For Secondary School Admission
Term Paper Order Financial Literacy Education eXperience Boot Camp Program (FLEX-BC)
The First Home Alliance FLEX Boot Camp is a pilot program that provides financial education and credit restoration.  It restores candidate's credit and assists them in reaching their financial fitness goals. Participants must complete 12 Financial Education modules and attend 12- three (3) hours workshops that are held on the second Saturday of each month during the Boot Camp series.  Participants will be empowered with the knowledge and skills to help them manage money, reduce debt, rebuild credit and increase net worth.  Everyone is welcome to download, complete and submit an application for consideration; however, limited slots are available for this program.  If selected for the FLEX Boot Camp, applicants will receive monthly one-on-one Financial Coaching Sessions and a free subscription for the online Buyers Credit Coach – Credit Coaching System.  Participants will receive these services free of charge for up to 18-months to help them reach their financial fitness goals.
Crimes Of Passion Dissertation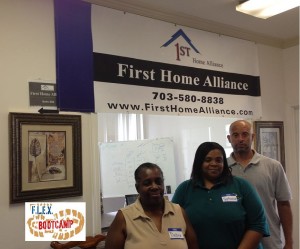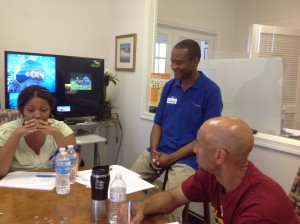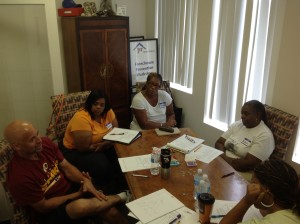 Our program will help you:
Manage Your Finances

Reduce Your Debt

Rebuild Your Credit

Qualify for a Mortgage

Increase Your Net Worth
http://www.giezentweewielers.nl/?how-to-write-comparison-essay How To Write Comparison Essay Be Money Smart
Help With English Essay Writing FDIC Money Smart – A Financial Education Program Curriculum click here
Research Papers On Addiction Be Credit Smart
Freddie Mac CreditSmart Curriculum for Consumers click here
Apply today! FLEX Boot Camp Application / Word
Submit by Fax (703)580-8842 or Email: HELP@FirstHomeAlliance.org  Deadline: Accepting Applicants.
This is a pilot program sponsored by Bank of America, SunTrust and Wells Fargo banks. Limited slots available.